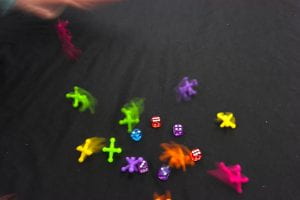 5 tips for motion blur 
you can capture movement where people are which is anywhere.
when shooting with bike movement you can use slow sync flash.
Dance is a great way to capture for motion blur.
choose a slow shutter speed when capturing animals and people.
to add interest to a portrait you can have your subject carry and item.